It's been a long while since I last posted on this site, not because there was nothing to write about, but because there has been so much going on that I have had little time. There were also some technical problems behind the scenes, which are now resolved.
Following publication of my biography, Anton Walbrook: a life of masks and mirrors, on 14 December 2020, I did quite a bit of promotion, although the planned book launch and other in-person events were of course cancelled due to the various restrictions imposed during the covid-19 pandemic. Last year I donated my Anton Walbrook collection – including research papers, early theatre programmes, Walbrook's own letters and costumes, as well as two albums of photographs, rare posters and other ephemera – to the Bill Douglas Cinema Museum.
Some other book projects are underway, but these are longterm plans. In the meantime, I have had various articles published in journals such as Source, Photographica World and British Catholic History.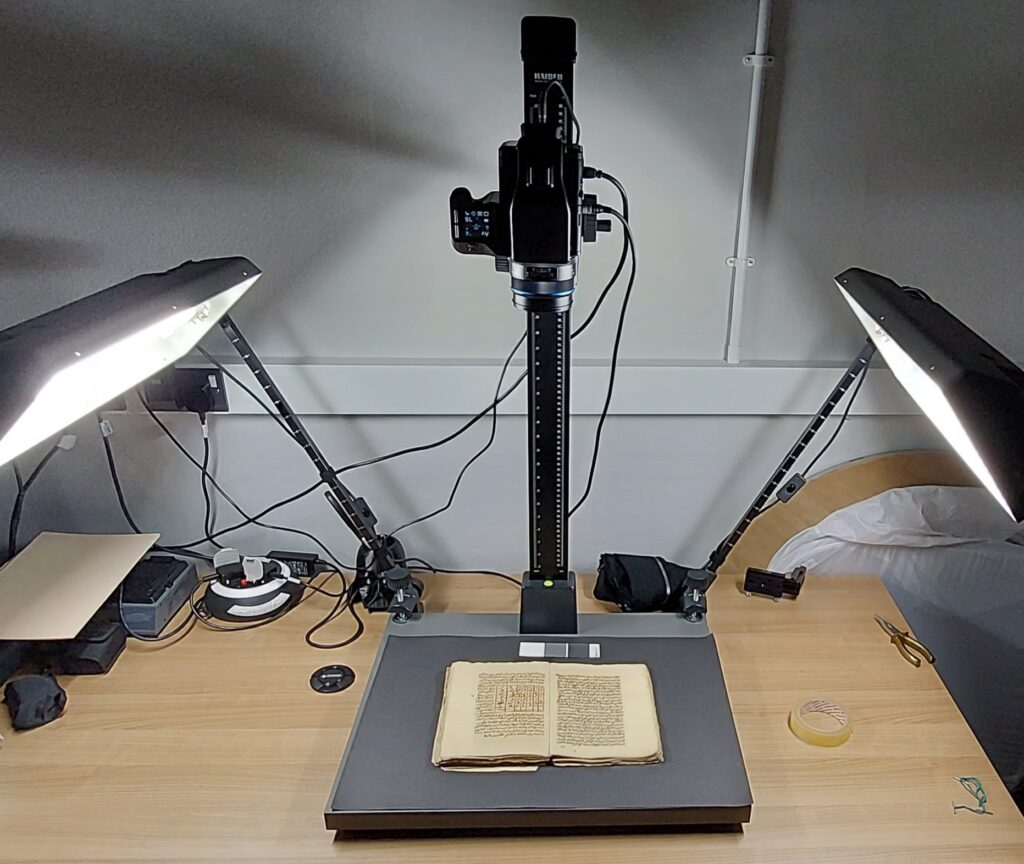 The year ahead will be a busy one, as – while remaining Archivist of the Middle East Collections at Exeter University – I am also seconded to a major digitisation project, the Digital Archive of the Middle East (DAME) as well as looking after the Arab World Documentation Unit (AWDU), so my have hands fairly full at work while not editing Photographica World.  I have been invited to give a few talks this year, mainly on photographic history and related subjects, but am also regularly asked to do presentations on Middle East archives and topics related to the collections I look after. In May 2022 I helped run a workshop for the Exeter Translation! Festival, entitled 'Languages, Scripts and the Politics of Translation', looking at how British colonial adminstrators' knowledge (or ignorance) of languages such as Arabic and Kurdish played a role in their engagement with the local cultures in the Middle East and their implementation of foreign policy.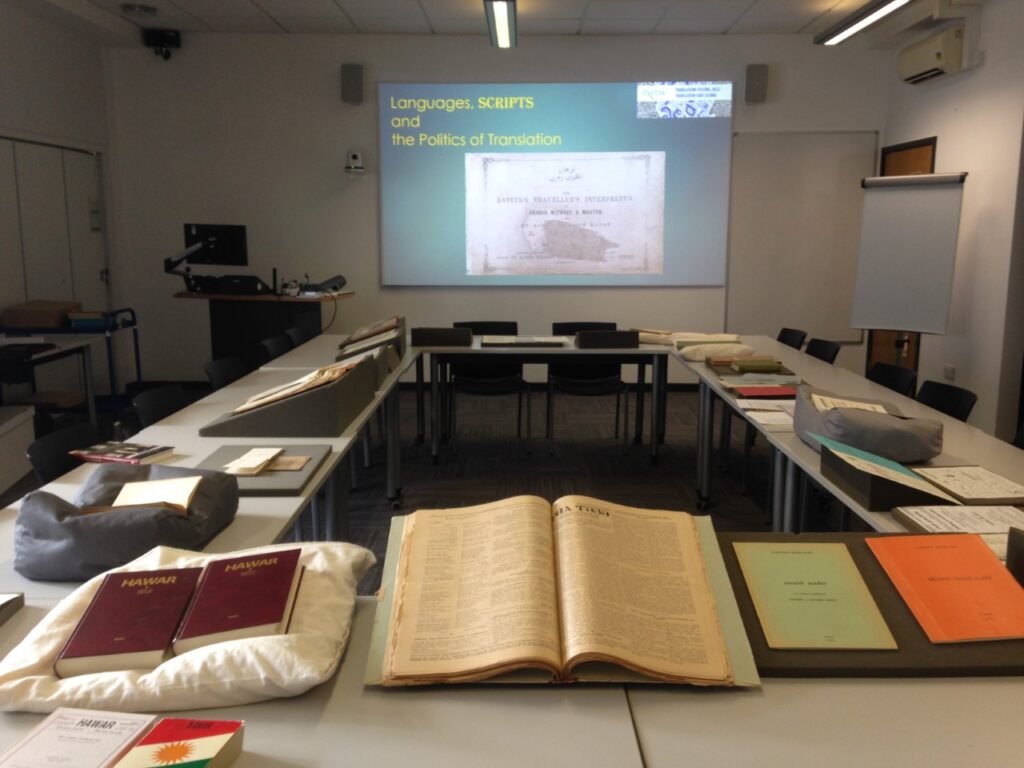 We'll see what else comes along in 2023, but I expect at least one or two blogposts this year will be looking back at my travels in Algeria and Egypt last year. I promise to try and post more regularly from now on!